In the world of marketing, local small businesses have always struggled to compete with large companies. It was near impossible to compete with the large-scale operations of a major company, whose size and stature would allow them to run multiple stores and lower prices, making them ideal and convenient. However, digital marketing is changing all of this. Here are some ways in which small businesses have more of an advantage because of digital marketing.
Global Reach
Small businesses are on the rise, thanks to the reach that the internet grants them. A prior limitation for small businesses was a location. Where large companies had more funds to expand their business, and therefore reach more customers, small businesses would be left to rely on their local customers, making it hard for them to grow. With a website, a small business is able to reach people across the globe, something that otherwise would have been unattainable.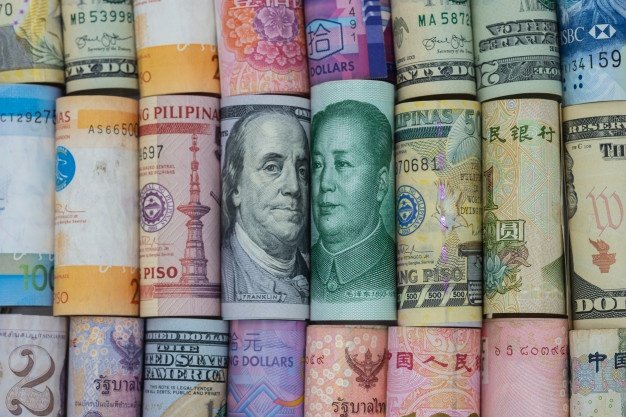 Advertising
Another area that benefits small businesses is the ease and low cost of advertising online. Your website is essentially an ad for your brand which is visible each hour of the day, year-round, no matter where your customers may be. This allows for anyone across the world to find your business and see what it has to offer, with little to no cost on your part.

Small Business Charm
It is no secret that small businesses present more charm and intimacy than large corporations. Without the advantage of web-based business, this, unfortunately, did not make much difference for them. A website allows more customers to enjoy the pleasant, personal experience of shopping with a small business.

Unique Experiences and Items
Much like their charm, small businesses offer unique experiences, services, and items that a large company may not be able to. With access to this, customers are more likely to gravitate towards small businesses rather than corporations. Talent and craftsmanship and personality is unique, making it ideal for those who seek a more intimate experience.

Adaptability
Smaller businesses can easily adapt to any changes in the global market, whereas this takes more time for large corporations. Plus, with the internet's immediate access to the latest market and business news, small businesses can stay up-to-date, which appeals to customers and puts them ahead of the competition.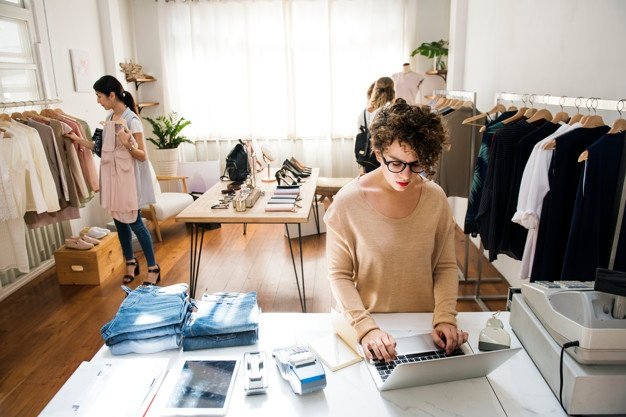 If you run a small business but have not yet created yourself a website, maybe perhaps because you were worried about trumped by larger businesses, fear not! Now is the perfect time to set up shop online if you are a small business.