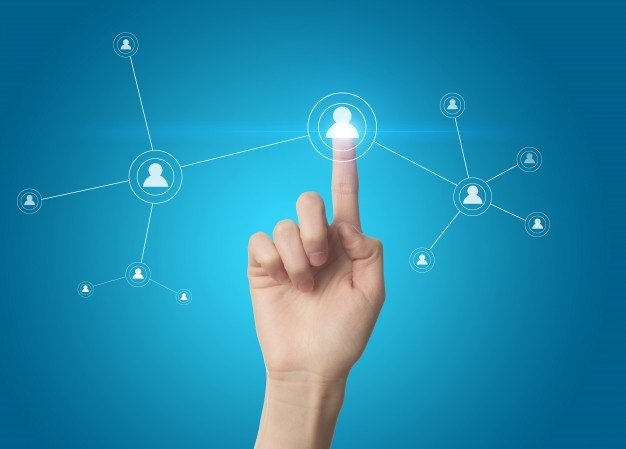 Some people think that having a website can only really benefit retail businesses. However, more people are resorting to the internet to find reliable services. Whether you have any type of local service-based business, having your brand online will help you to boost business.

For the consumer, services often require extensive research.
For the consumer, services often require extensive research. Before the digital age, this meant having to physically travel to multiple businesses just to determine whether they were the right fit. However, it has never been easier to find exactly what you are looking for.

A large part of the service industry is customer interaction.
Your future clients want to know more about you, and often, that requires speaking directly to an employee or team member. That also means that those interactions are using company money, which can be costly for small service-based businesses. With a website, all of that information is readily available, at all times. In the long run, that can save you a lot of money and time, as not everyone will be interested in your services.
Speaking of saving, a business website also provides you with free advertising.
Once your site is up and running, it will then be visible under related searches and keywords and visible 24/7/365. With this, you can advertise your business and prices, hours of operation, share employee profiles, customer testimonials, and much more. Websites make for the perfect and most convenient place for your customers to get to know you and see why you deserve their business.

That being said, it is estimated that less than two-thirds of small businesses have made a website. In the coming years, the digital market is only expected to grow. Many consumers say that they trust companies with a website more than those with only social media, or no online presence at all. It could be that your lack of a website is taking service-based business away from you.
Still thinking?
If you are still unsure about taking your business online, there are many helpful articles and resources, such as our own, Big Surge Inc., that can show you all the benefits of creating a website. Make the smart move today and join the digital market!