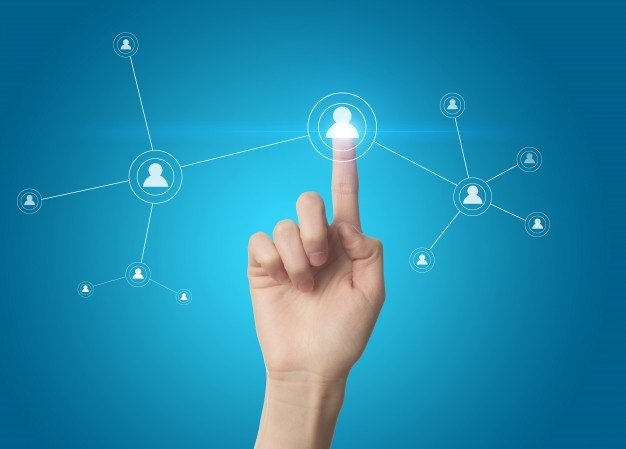 Advertising on Google: Everything You Need To Know
AdWords Express vs. AdWords
Before you begin to advertise your services on Google, there are some things to consider. Google offers two advertising platforms: AdWords, and AdWords Express. Though both platforms are quite similar, they function in slightly different ways. Depending on your business goals, one may be more reliable than the other.
Misleading Slogan
Google presents AdWords Express under the notion that you can "set up your ad in 15 minutes". For many businesses, especially small businesses, time is money, and the less time spent creating an ad, the better. However, in the long run, AdWords Express may not really be a time saver.
AdWords Express and Broad Match Keywords
AdWords Express uses something called "broad match keywords". This means that unrelated keywords may lead consumers to your advertisement regardless. This can be good or bad, depending on how irrelevant those keywords are. Your ad may appear under searches for things that you do not offer, which can cost you more and confuse customers.
Unfortunately, Google AdWords Express does not give businesses the option to change this function. It also does not allow companies to view what searches they appear under. Without this knowledge, businesses cannot truly know the success rate of their ad, or how to improve their results.
Keyword Optimization
Additionally, AdWords Express only permits businesses to select keywords from set categories and lists, which are not customization. However, basic AdWords allows for more personalization, which is often preferred by small businesses. Advanced keyword optimization provides more control over how and where the ad will appear in the search results.
Negative Keywords
Similarly, AdWords Express does not let its users select keywords they don't want their ad to appear under. These are called "negative keywords", and they can hide your ad from the wrong audience. For small businesses with a limited budget for ads, this service is crucial. Negative keywords enable you to target ads more specifically towards customers who are likely to actually need and purchase what your business offers. Without negative keywords, may be misled on what a business is selling because of the broad match keywords in AdWords Express. Unlike AdWords Express, AdWords lets its users select negative keywords. This option lets businesses ensure that their ads will not appear in searches unrelated to their business.
Customer Service Options
For AdWords Express, much of the service is automated, and beyond the users control. This is a problem in marketing, as businesses depend on adjustability in order to make a profit. Without the option for manual control, your ad may be appearing in places it should not, without your knowledge.
Budget Increases and Overall Losses
No business wants to lose money needlessly, but with AdWords Express, that is often what ends up happening. AdWords Express operates on a pay per click system. AdWords Express' many challenges with customization make it a costly and lengthy endeavour for companies.
When you are spending money to be advertised to a disinterested audience, you are losing profits.
Additionally, if your ad is hard to find, or you cannot see the statistics from your ads, Express isn't beneficial. Businesses rely on solid marketing research to continue to grow and meet their customers needs. A business cannot thrive without knowing who its customers are, or if it is reaching its desired audience.
The Benefits of Having an Agent
While AdWords Express claims to save time and money for small businesses, many have been misled and disappointed instead. If you are unsure which advertising platform is best for you, try seeking advice from a professional agent.
Trained professionals can do many things. They will be able to guide you through the best practices for advertising and using marketing platforms efficiently. With their expertise, you can find the best fit for your business and budget.
Furthermore, an agent can help you with creating your ads and target them towards success. They know how to reach the maximum volume of customers while spending money wisely.
A marketing agent may be able to help you manage your advertisements better overall. Professional agents can be worth investing in when it comes to online advertising, to avoid suffering losses.