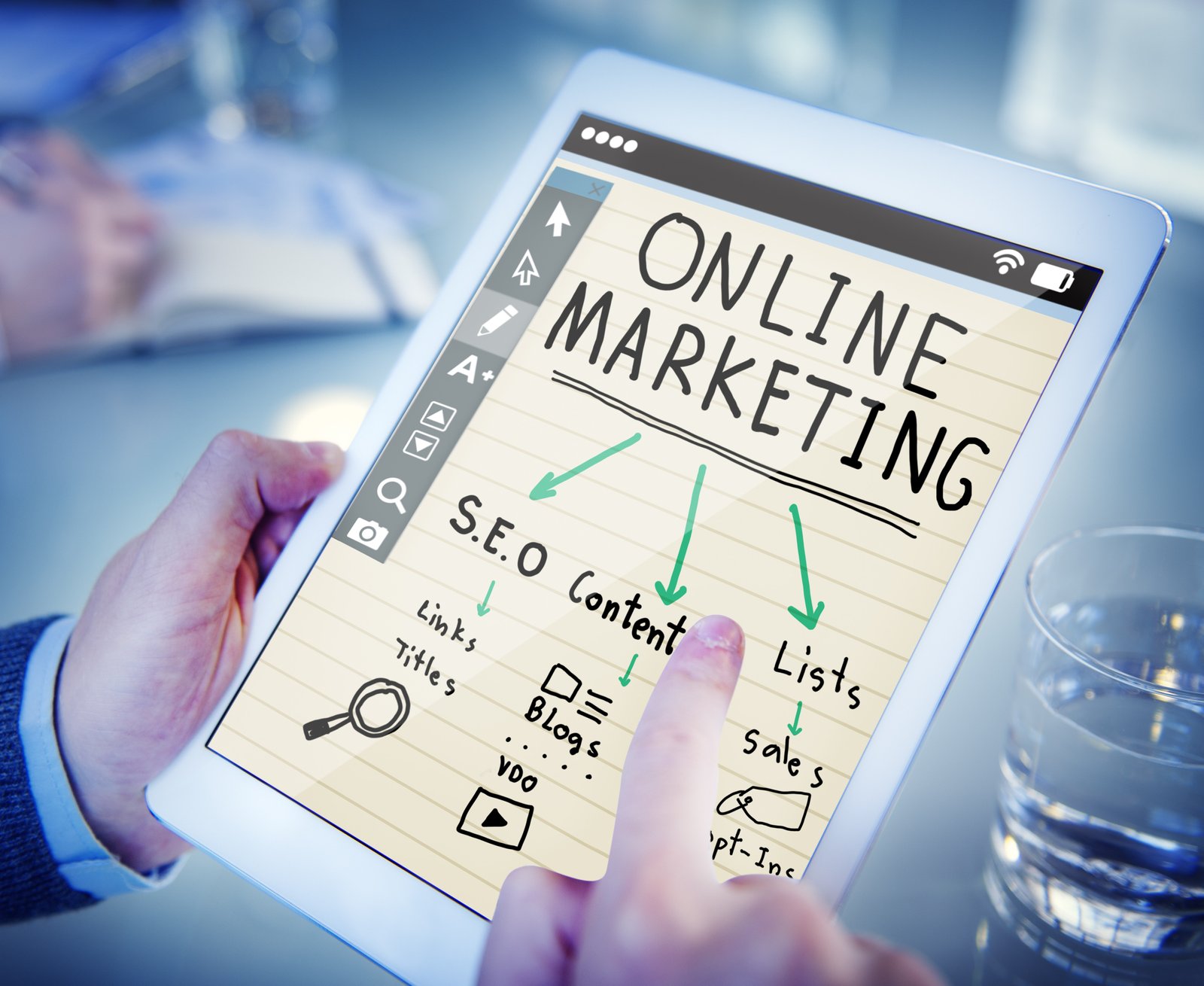 Why do companies choose SEO? So first let's understand what SEO is. SEO is an abbreviation of Search Engine Optimization. In the era of rapid internet development, SEO is the product of the smooth development of the internet. In a high-tempo lifestyle, people find and learn things more online than they ever did. Because of the efficiency requirements, corporate website optimization is essential.

To understand why is SEO important big surge will give a straightforward example.
Think that you are in a supermarket with a good environment but a messy arrangement of items? Big surge thinks many people have gone there once and will not go again. If people can't directly find the things they need, then that will make them angry and they will never go to that store again. In the same way, if you open a company's website, you find that the company's web page is as complicated as a spider web, so you will not be willing to take time to browse. Therefore, the image of a company represented by the company's website is like a person. The good-looking suit is better than a torn shirt.
SEO optimization can effectively improve the quality of corporate websites, enhance the richness of web pages, and make the website conform to the characteristics of search engines from content and programs. The features of search engines are derived from the needs of each viewer, and the number of views is naturally increased. The ranking, this is an excellent platform for promotion and promotion for any company.
Nowadays, companies are increasingly reliant on
Google, Yahoo, and Bing.
The annual advertising fees are tens of thousands or even hundreds of thousands of dollars. Spending that much may not be a big issue for big businesses, but for some small and medium-sized enterprises, it is undoubtedly a significant financial pressure. Then it is better to spend this money on website optimization.
Website optimization runs through the entire website from various details such as planning, construction, and maintenance. As time goes by, the company's page view will go high; the rank is getting better and better; the effect will be better and better; every viewer will become a potential customer, so the benefits will only be prosperous. See our article on how to enhance your website rankings on search engine result pages (SERPs).

In summary, the choice of SEO optimization can bring significant benefits with small costs. SEO optimization is a win-win result for you and big surge.