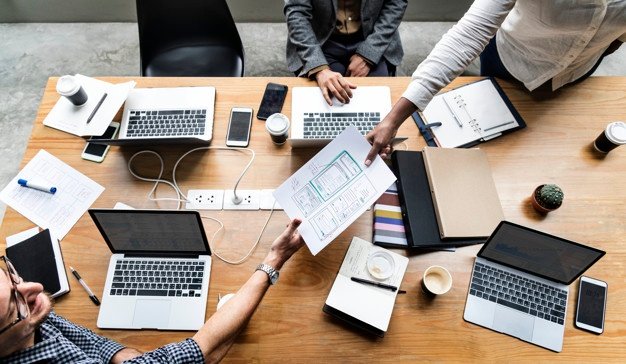 Creating a website for your business is an important business strategy and a monumental investment. However, many business owners are not exactly tech-savvy. They simply don't have the time for website of their brand, and instead, enlist the help of a web developer. Web developers can be an enormous asset when creating a website you can be proud of. But sometimes, the transactions don't always go as planned.
We as a company feel that it is important for both parties involved to be satisfied, and treated fairly. Sometimes, our team, unfortunately, heard tales from businesses that have been cheated, or taken advantage of, with their website being held hostage by the developer because the owner had not fully understood their contracts, among many other issues. Big Surge does not agree with this type of conduct and in hopes of preventing further damage. So, we would like to share with you some tips on what types of contracts you should avoid, and what practices your web developer should be following.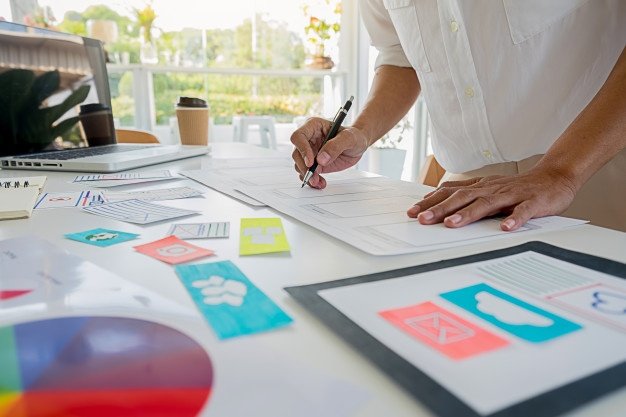 A Web Developer's Role
Web development is like a utility service. Like a plumber or electrician, they have an area of specialty and their role is to help others with limited knowledge in that sector to repair or install the user's product. Therefore, their job is to help you launch or fix a part of your business that is key to its function. Look at our work for the clients.
What should you look for?

It is important to first know what you are hoping to get out of your contract. Whether you want a whole website designed from scratch, analytics and SEOs, a little page remodeling, or content production, the most important thing is for your web developer to work with you, using their skills to execute your visions. They may have a few suggestions here and there (they are the professionals, after all), but ultimately, they should be working in collaboration with you.

There should be open and frequent communication and an exchange of ideas and information that will allow your web designer to create the perfect website for you. Since it is your website, after all, and your money going into this project, the key to a successful contract is communication and understanding.
Red flags and when to draw the line
Some web developers may overstep their boundaries. Sometimes, the business in question is yours, and the website being created is an online hub for your business. It is in your best interest to protect that, but how will you know what to protect it from? There are a few things that should tip you off that your web developer may not be 100% trustworthy.

First of all, hiring a web developer is very much an exchange of goods. They provide you with a product in exchange for payment. Once the transaction is complete, the website should be completely yours.
Your web developer should not be able to claim rights or restrict access from you. It goes against the purpose of their role, which is to create and assist others. The reason for doing this is likely a sneaky scheme to try and win more of your money.
Hopefully, this short guide will help you when looking to hire a web developer in the future. That will prevent you from entering a bad contract.